What is Root?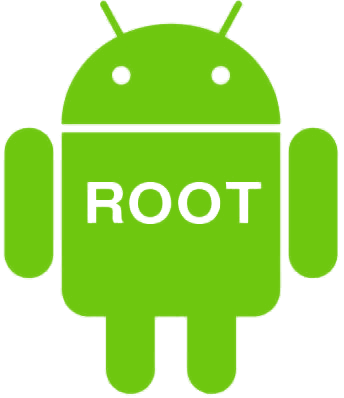 Rooting is a technical term known for "unlocking" your Android devices by gaining full admin rights access to your Android OS smartphone or tablet. It has the same meaning as the term "jailbreak" for IOS devices. By rooting your android phones or tablets, you get "Super User" permission and the privilege to gain access to full control over your device. With a "rooted" android device, you can customize almost anything from blocking ads, removing bloatware to speeding up your device or conserve battery more effectively. To root your android phone, you can use one of the most popular and recommended root tool in the market called "KingRoot". With KingRoot – One Click Root, you can turn your phone or tablet to rooted device with ease. Learn more about how to root Android here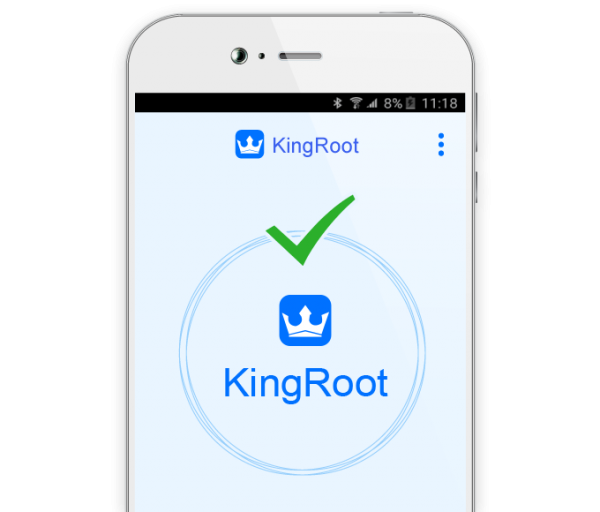 Why KingRoot?
KingRoot is a most popular Android root tool software with best rooting experience and highest success rate! Learn about benefits of rooting your Android phone/tablet devices with One Click Root.
Read more about Why Root >
Notice your android device is starting to become slow or laggy? You are not the only one with this problem. Most android users  feedback a slow or laggy experience after a certain period of usage. But with a rooted device, speeding up your phone can be done easily to allow users to enjoy a smooth and seamless experience. Read more >
Remember the frustration of a dying phone in the middle of the day? If you want your phone to last through the day, rooting your android device can provide you many solutions and alternatives for conserving and managing your battery consumption with ease & convenience. Read more >
One main cause of a slow device can be due to useless preinstalled software or apps from developers which we call "bloatware". They takes up storage space or even run automatically during startup of your device. Remove them easily with a rooted device today. Read more >
Backing up your phones or tablets is one of the biggest frustrations for an android users. One has to either pay for a good backup app or find it really troublesome to backup your data. With a rooted android device, users will be able to use powerful & easy backup apps to backup important data effortlessly. Read more >
Frustrated with annoying ads that you have no interest in and can't seem to turn them off? Rest assured you are not the only one facing this problem. With a rooted Android phone or tablet, you can easily and safely remove or block ads with powerful 3rd party applications. Read more >
Sick and tired of the usual look and feel of your user interface in Android devices? A rooted phone or tablets gives you admin access to change almost everything from color to icons and even animation. Command 100% freedom and pimp your Android devices easily with KingRoot. Read more >
How to Root Android Mobile Phone/Tablet Devices?
KingRoot – One Click Root for Almost All Android Devices.
Learn how to root android straight from your mobile
phone/device with just one click.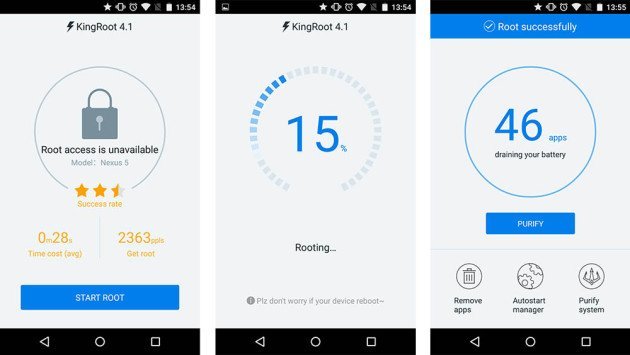 It Is Simple To Root Your Android Phone
with KingRoot!
Follow our step by step guide to root your android phone today!
Android Version – APKDownloanded
Windows Version – EXEDownloaded
What People Say About KingRoot?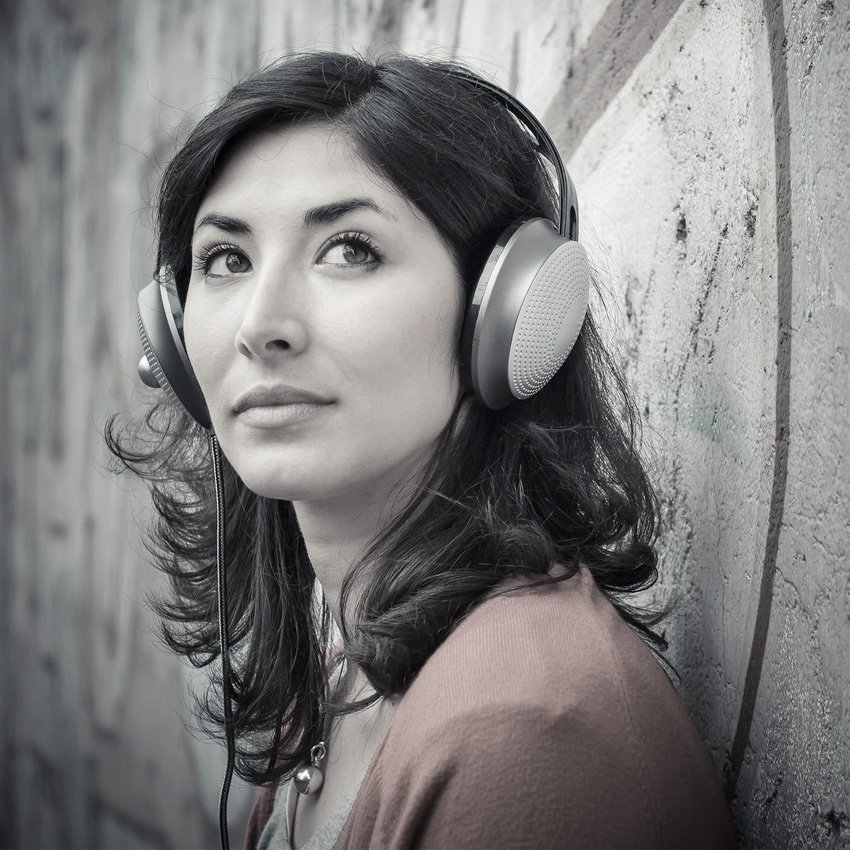 We are very pleased with our new brand identity and the way Enrique conducts his business. It has been a great experience working with him and it's already certain that we will hire him again.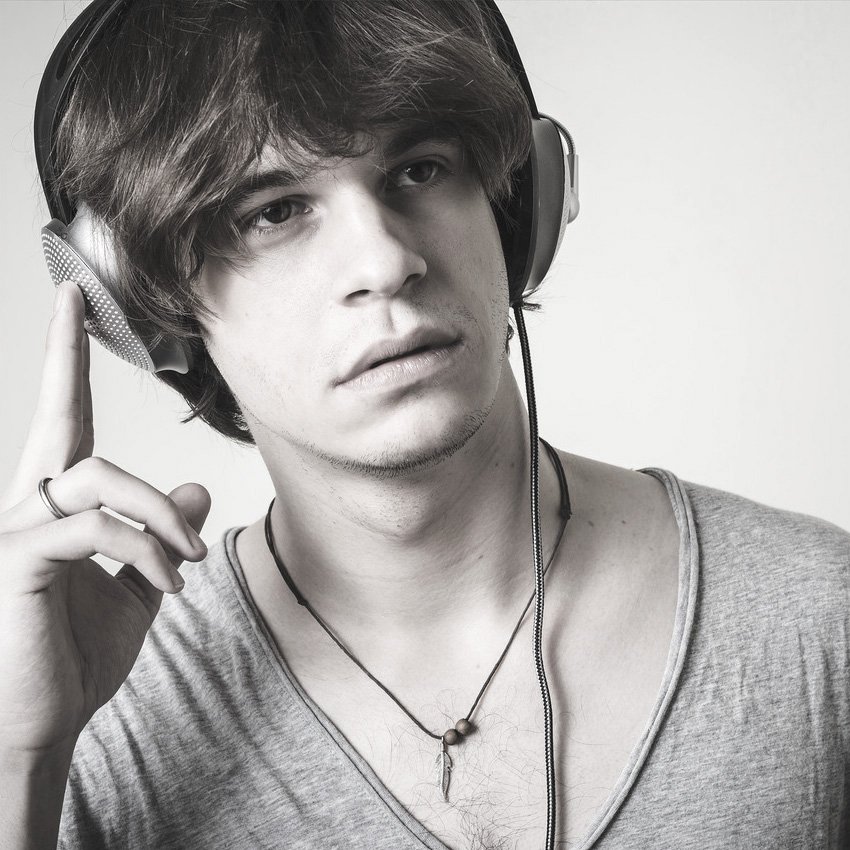 Enrique is awesome to work with. Incredibly talented, easy to communicate with, responsive with next iterations, and beautiful work.
Highly recommended!